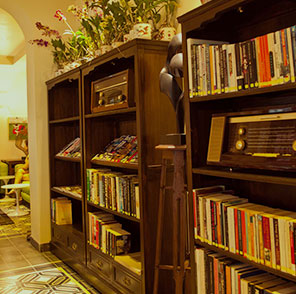 Heritage Boutique Hotel in Penang,
Where You Want To Stay!

When passing by Hotel Penaga it is impossible not to be attracted by its heritage boutique architecture.
As you stare at its antique elegance your mind is likely to think: What is the history behind this building?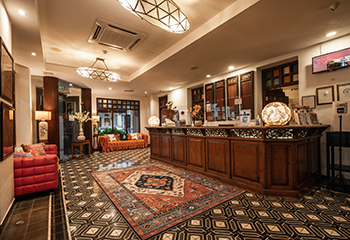 LOBBY
From your first step inside the hotel, you will be truly impress by this elegant & tastefully decorated lobby. Yet it does not stop here …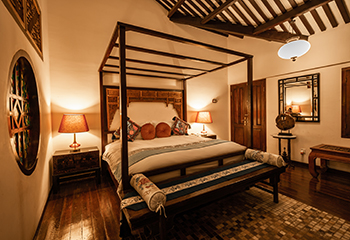 ROOMS
Look at our rooms! There are gorgeously furnished with wood and antiques. These rooms will spice you up with the "opulent" feel!
ARTIST RESIDENCY
Inspired with these "Art displays" hanging on wall? Many of the artworks shown are part of the hotel's "Artist Residency" program.
A Sneak Peak on The Hotel's History
1920

s
It was originally a three row, double storey, terraced building located in Georgetown that included houses and shophouses. Built sometime in the 1920s it was renovated post war.
A lovely couple bought this building and converted it into a forty-five room heritage boutique hotel.
2008
What makes this heritage hotel worth a stay is that most of the renovation uses the traditional architectural methods and original furniture. The timber and lumber used in the building's design was recovered from demolished colonial buildings. Even the tiles are from other older Penang buildings.
Now
Additionally, Hotel Penaga was the first heritage restoration project in Malaysia to be given a Gold Rating by the Green Building Index. Included in this rating system are factors such as living conditions and safety for on site workers.
See The Unique and Comfy Rooms Available For You To Book

*Each room includes a sofa, flat screen cable TV, and a private bathroom which
features both a SPA bathtub and a separate glass-enclosed shower!
Hutton Rooms
The Hutton Room is a perfect combination of the best of Penaga at an affordable rate. These rooms are renovated with Chinese antique furniture, restored timber floors, beautiful beds, jacuzzi baths, and separate showers. Additionally these rooms can be booked with or without a balcony.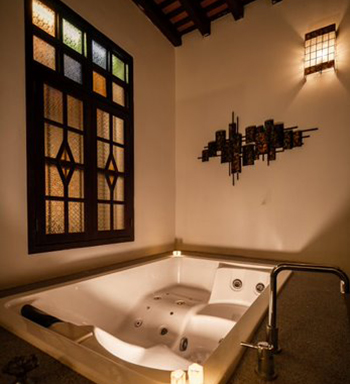 Clarke Terraces
Inspired by the healing qualities of the indigenous plant of Malay Peninsula, the Penaga Tree. Which years of research have revealed the many benefits of.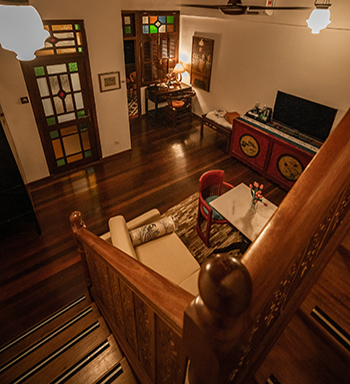 Penaga Suites
These corner units are on the first floor. Which makes this suit ideal for families that do not want the hassle of stairs during their stay.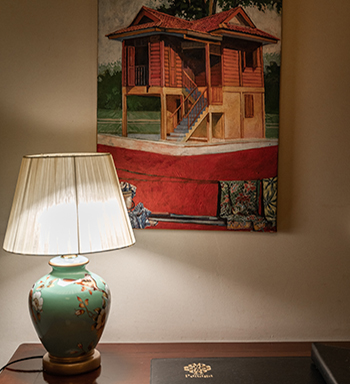 Transfer Suites
Optionally transfer suits can be booked that feature two balconies! Which oversee either Penang Hill or the Inner Garden.
Not Convinced Yet? There is More That
You Can Enjoy At Hotel Penaga

ARTIST RESIDENCY
Look at our rooms! There are gorgeously furnished with wood and antiques. These rooms will spice you up with the
"opulent" feel!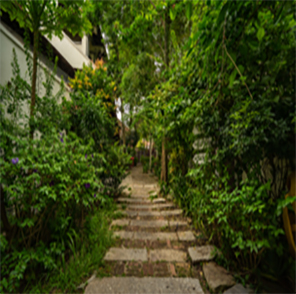 FACILITIES
Hotel Penaga has a great garden,
Where you can truly relax and enjoy nature
Awards & Certificates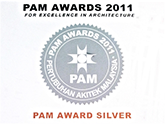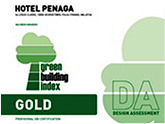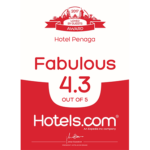 Testimonials
"Hotel Penaga Penang is a heritage hotel with a whole lot of charm and personality. The service is honestly exceptional here If you are looking for a comfortable stay with heritage charm, then this is the one with a lot to offer in Georgetown. "
– Madina Agsa
"Boutique hotel nestled in town centre. It's a throwback to the colonial Era with most furniture made of wood. Walls and corridors are adorned with art pieces both modern and vintage. Love their ensuite bathroom and hot tub, had a great stay!"
-Elijah Sawyer Lee
ADDRESS:
Corner of Jalan Hutton & Lebuh
Clarke 10050 George Town, Penang,
Malaysia
TELEPHONE:
+604-228 1852
FAX:
+6010-2781825
EMAIL:
penagahotel@gmail.com