Overlooking both the swimming pool and straight down the garden path, Rossi Italian is great for events and casual dining. Offering a range of handcrafted Italian culinary options ranging from handmade pasta& pizza, Rossi Italian is something for everyone.
With a main restaurant which can sit up to sixty comfortably and an annexed private room which can sit up to thirty. Rossi Italian celebrates delectable cuisine within a venue which has received as much praise for its rich heritage-inspired Décor as it has for the magnificent art pieces displayed on its many walls.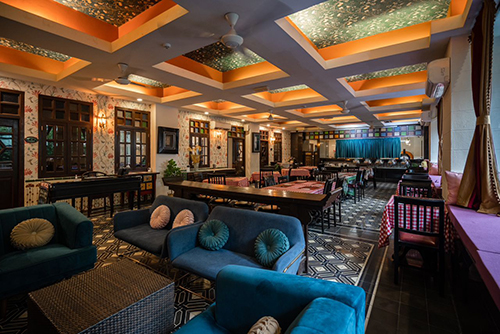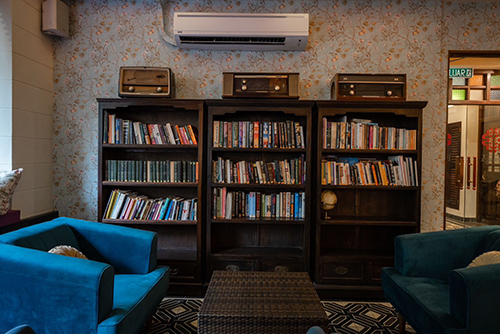 Private Dining

This private dining room for thirty guests is the perfect place for a family reunion, business presentation, or any other event. All spaces within this hotel the traditional floors, doors and windows firmly anchor you in GeorgeTown.