Inspired By The Homegrown
Plant in Peninsular, Malaysia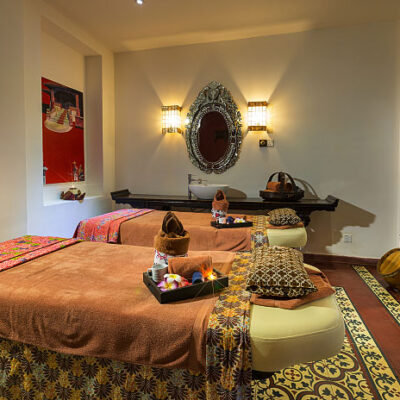 Penaga Spa was inspired by the early residents who once lived within these terrace shop houses in the 1920s. The traditional Penang folk had many traditional secrets of health treatments. Throughout years of research, various benefits of the Penaga Tree have been discovered, and in turn contribute to our holistic approach of well-being in Penaga Spa.
Operation Hours : Thursday to Tuesday 11.00am to 8.00pm, Close on every Wednesday
Unparalleled Spa Experience With
Unique Remedies & Ingredients

Here at Penaga Spa, we feature ancient remedies and treatments, which are perfected into a delightful array of spa therapies to rejuvenate the body, calm the mind, and uplift the spirit.
Our unique ingredients have repairing vitamins and antioxidants, replenishing minerals, and nourishing essential oils. These are administered through the healing hands of our professionally trained spa therapists, thus assuring you an unparalleled spa experience.
A Sanctuary Of Senses
A Haven Where You Can Commune With Nature & Find A Balance in Life

The spa features three private treatment rooms where you can relax after a hard morning of exploring and eating or after a busy work day. While within the spa we guarantee you an experience that will certainly rejuvenate and relax you for the rest of your holiday. Additionally The Spa opens off the garden so that guests can relax before and after while overlooking the 'Lorong', which is an oasis of private green.